About us: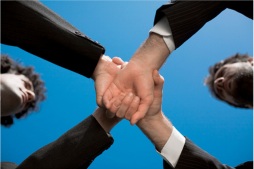 iTargeton is a retailer and wholesaler who is specialized in supplying different types of printer ink & toner cartridges, such as Brother, Canon, Dell, EPSON, Hewlett Pachard, Lexmark, Samsung and Xerox ink and toner cartridges. We provide customers convenience of ordering, competitive pricing, high quality products and extraordinary customer service... more
Why Shop with Us?
100% Guaranteed Products
Lowest Prices
Fast & Free Delivery
Unbeatable Customer Service
Best Inventory Management System
One Full Year Warranty - Risk Free
All of our printer inkjet and toner cartridges are available to almost everywhere in Canada.
Freqently Asked Questions: